Leaflets should have gone to every property in Brookside over the last week or so from Severn Trent advising of water works.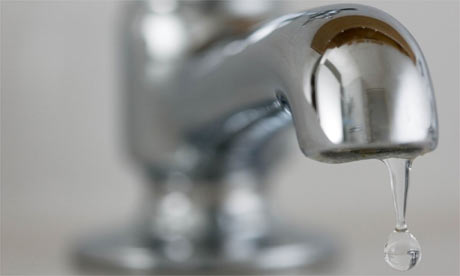 The work to clean the mains pipes will be carried out on the 22nd and 29th of March and the water supply to the estate will be turned off for a period of time between 9pm on the 22nd and 4am on the 23rd. I have been advised by Severn Trent's contractors that while the water supply could be off for the whole period, they are aiming to turn it off only between midnight and 2am.
There is a possibility that the water supply could be turned off between 9am and 4pm on the 29th while the mains pipes are being flushed but the contractors expect low pressure at worst.
If you have any concerns then you should contact Severn Trent but more importantly, if you have a vulnerable friend or neighbour in Brookside who may need help understanding what is happening or preparing for the water being turned off, please help them or contact Severn Trent to advise them.